For transit centers, dealing with graffiti can be a constant battle. It's almost impossible to stop graffiti from happening. Even if you have a top notch surveillance system and security staff, vandals will still somehow find their way to make their mark. Repairs can be costly, and even then, there's no guarantee that someone won't come along in the future and scratch or tag the area again, which means you have to start all over and spend more money.
Anti graffiti window film provides a solution for Dallas transit centers that can help save money and eliminate property vandalism. Whether you need a way to protect your bathroom mirrors or you're looking for an affordable solution for refurbishing the interior of your buses or airport, anti graffiti film is a great way to get repairs done quickly and affordably and protect your property long-term.
Types of Anti Graffiti Film
Anti graffiti film can be used to repair a variety of surfaces. This makes it great for making repairs to multiple areas of building that has been heavily damaged by graffiti. Here are some of the different types of anti-graffiti film that property owners can choose from:
Glass protecting films – Great for protecting windows from scratches and marker
Mirror protecting films – Conceals scratches, corrosion, and wear on mirrors and protects them from future damage
Metal protecting films – Excellent for repairing scratched aluminum, stainless steel, and metal surfaces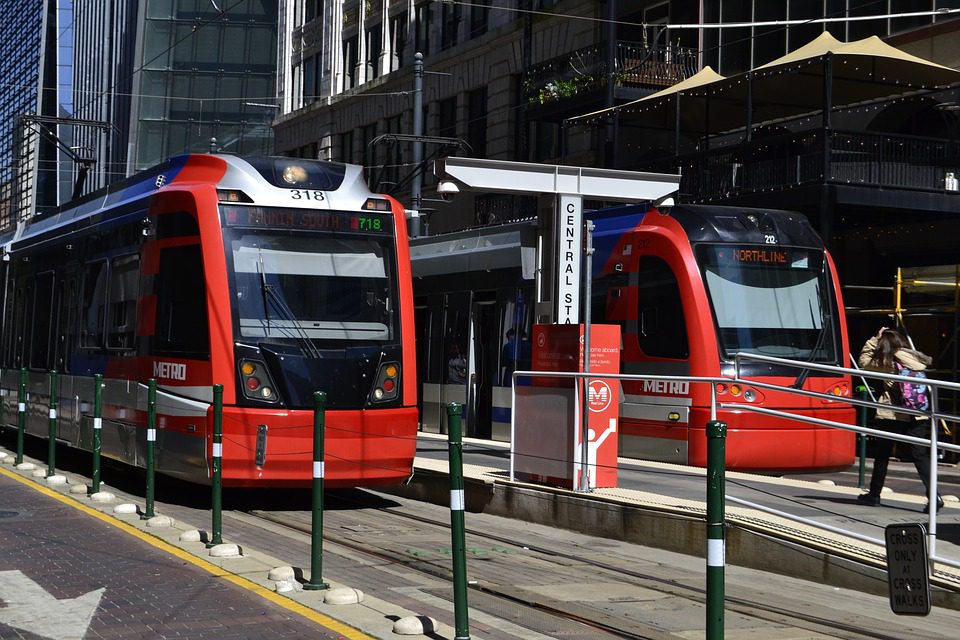 Transit Centers that Can Benefit
From major transit centers like the Dallas/Fort Worth International Airport and DART transit system to taxi cab companies and individual bus lines, transit centers large and small in Dallas can benefit from anti graffiti film including:
-Airports
-Buses and bus stops
-Trains
-Light rails
-School buses
-Bus depots and more
Protect Your Transit System from Graffiti
Keep your transit system safe and protected from vandals. Call Commercial Window Tinting Dallas today to have anti graffiti film installed for your Dallas public transportation center.