It used to be true that window film came in only one type of style, the dark "tinted" look that you see on automobile windows. But thanks to developments in printing and the architectural industry, today's window films are much more advanced. Now you can get custom designed decorative window film.
There are many benefits of having custom design decorative window film. In Dallas' highly competitive economy, custom designed decorative window film can be just the thing you need to make your business stand out. It can also create privacy, increase your brand presence, help you advertise special promotions and sales, and more.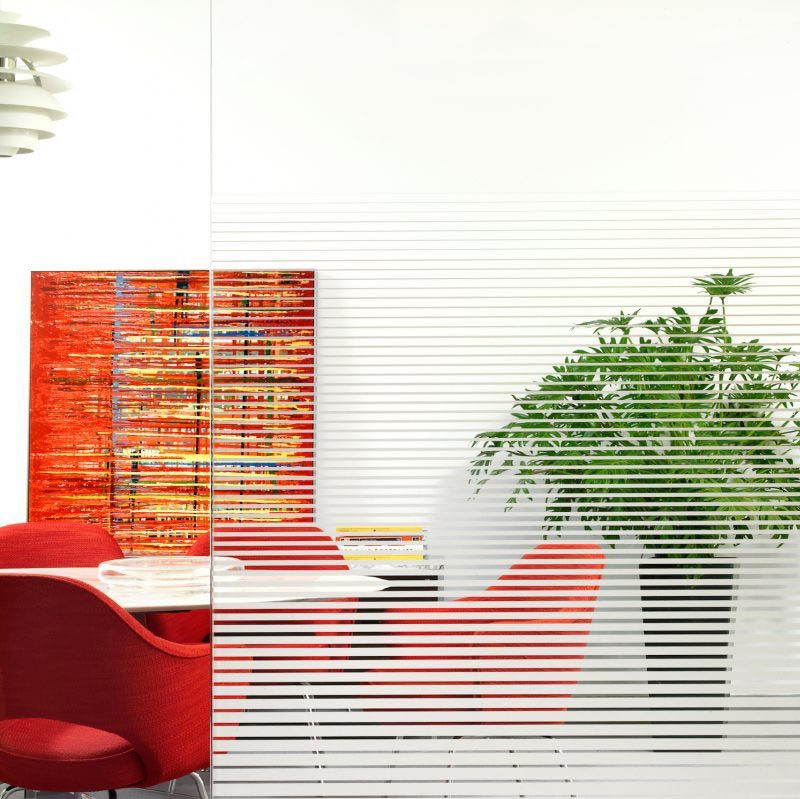 3 Great Benefits of Custom Designed Decorative Window Film
Whether you're the owner of a retail store or restaurant or you manage an office in one of the high rises in downtown Dallas, custom designed decorative window film is definitely something you should consider. Here are a few advantages of adding a custom film to your building:
1. Visual appeal – Custom designed decorative film can make your business stand out from the crowd and attract new customers. High definition inks, sharp graphics, and vibrant colors make custom designed decorative film look appealing to shoppers and visitors.
2. Branding – In marketing, branding is huge. In order to be successful, you have to make your brand stick. Adding a window film that's printed with your business name or logo is a great way to increase your brand presence.
3. Privacy – Privacy is a necessary thing to have for meetings with clients and employees, locker spaces, dressing rooms, and restrooms. With window film, you can add privacy to any space in your building and ensure the comfort of your clients and customers.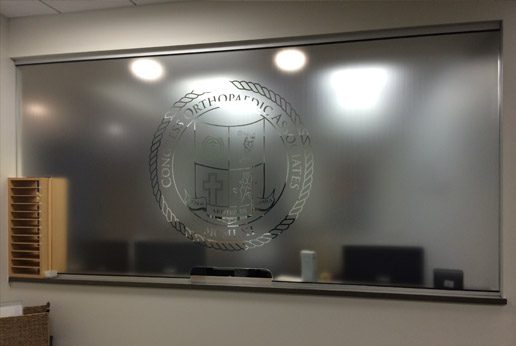 Applications for Custom Design Decorative Film
No matter what type of space you own, your decorative film can be manufactured to your unique needs. Whether you have a large surface to cover or just a small area, we can provide the perfect custom designed decorative film for you. Businesses large and small in the Dallas metro area can benefit from applying custom designed decorative film including:
Schools, colleges, and universities
Hotels and restaurants
Museums and art galleries
Retail locations
Office buildings
Learn more:custom-decorative-window-film
Get a Quote on Custom Decorative Film in Dallas
Get your window tinting done by the experts at Dallas Commercial Window Tinting. Call us today to schedule a free design consultation or receive an estimate on a beautiful custom design decorative film for your Dallas business.