In the busy workings of our daily lives, we hardly ever pause to think about safety matters. The odds of an event as devastating as an air strike or explosion happening in Dallas may seem unlikely, but the sad reality is that these types of occurences do happen, usually when they're least expected.
Buildings in urban environments are extremely vulnerable during explosions. Often made of hundreds of square feet of glass, commercial buildings are fragile and can be easily damaged by the slightest impact. High levels of impact can cause severe devastation to high rise buildings, causing the hundreds of windows to shatter, disintegrating the structural integrity of the whole building. Bomb blast window film provides Dallas building owners with a solution for fighting back against crime and protecting property from blast hazards.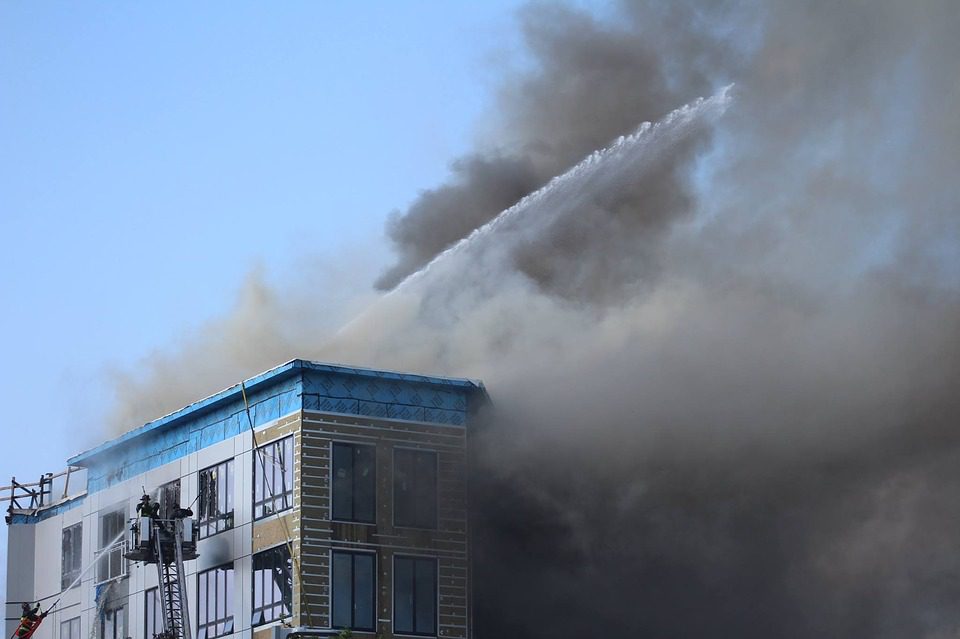 Bomb Blast Window Film Benefits
There are many advantages to installing a bomb blast window film. In Dallas, especially, it's important to be proactive about security matters. But bulletproof glass carries a price tag that's much too high for the average business owner. Bomb blast window film is a more economical alternative to expensive custom glazing.
Additionally, bomb blast window films are one of the easiest and most effective solutions for retrofitting glass. Bomb blast window films can be easily installed over existing glass, so the costs for replacement can be avoided. The films effectively work to absorb the energy from impact, which can help prevent damage and injury and reduce operational down times for business owners.
Bomb Blast Window Film Applications
Whether your goal is to minimize the risk of injury from the slippery area near your hotel bar or pool or improve the security of your office, bomb blast window film can provide you with the solution you're seeking. Here are just some of the many applications:
Glass strengthening – Traditional glass breaks into tiny pieces upon impact, that can be deadly to people and objects. Bomb blast films provide strengthening and reinforcement for vulnerable glass areas.
Disaster mitigation – Bird strikes, high speed winds, and even uv radiation pose no risk with bomb blast window film. Bomb blast window film keeps the viciousness of nature at bay.
Personal protection – Occupants in your building can be easily injured by broken glass, and under the right circumstances, your business could be held liable. Bomb blast window film can bring your building up to safety code standards and reduce the risk of bodily injury.
Learn more about bomb blast window film: Bomb Blast Window Film Benefits for Dallas
Install Bomb Blast Window Film Today
Let the experts at Commercial Window Tinting Dallas go to work for you! Call us today to have bomb blast window film installed for your Dallas property.