Commercial Window Tinting Fort Worth
Learn More About How Tinting Benefits Your Fort Worth Office
Texas living is exemplified in a city like Fort Worth Texas. While it is modern and bustling, there are many reminders of its "cowboy" past mixed into the new emerging landscape. It is a city you can find something as rustic as the National Cowgirl Museum, or as avant-garde as the Modern Art Museum of Fort Worth. As the city continues to grow, so too does commercial property construction and ownership. However, like most cities in a sun-drenched state like Texas, sun glare can make it difficult to keep commercial buildings at a consistently comfortable temperature, without spending a significant amount of money.
Solutions Like:
Energy Efficiency: Window film acts as insulation on windows, keeping heat in and cold out and reducing the load on HVAC systems.
Glare Reduction: Window tint redirect sunlight deeper into buildings, making hot and cold spots in commercial buildings a thing of the past.
Increased Privacy: When you use decorative window film on glass, you add an extra layer of privacy without sacrificing natural light.
UV Protection: The sun's rays can be extremely harmful. Window tint will protect the occupants and the furnishings of your commercial building by blocking 99.9% of the sun's rays.
Safety & Security: Windows treated with film and additional high-quality adhesion products become resistant to bullets, bombs, and breakage from natural disasters. Keeping the occupants within the building protected.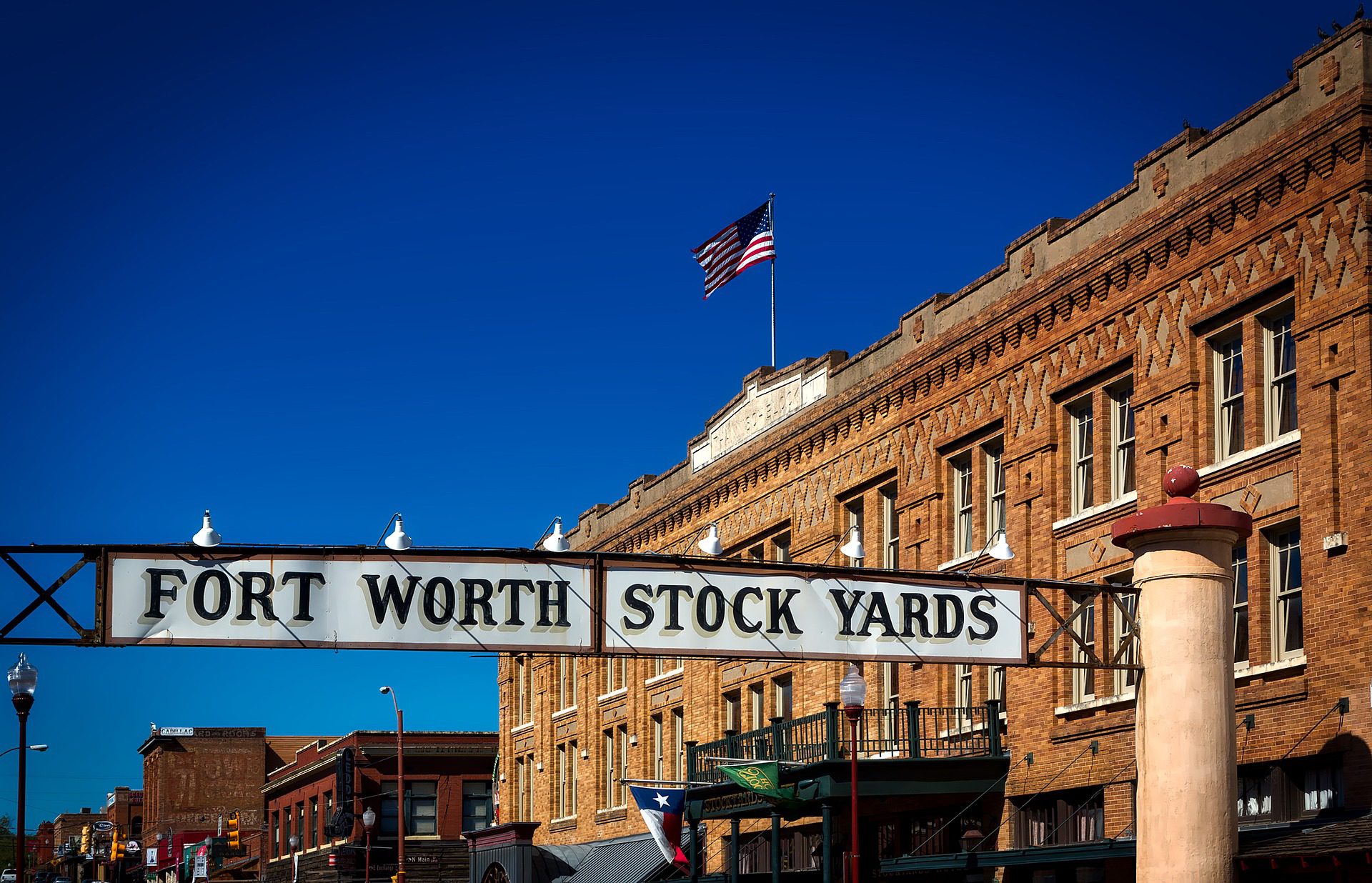 Commercial Window Tinting Fort Worth
Commercial Window Tinting Dallas offers a variety of window and film applications to for increased profitability in many areas, not the least of which is to help curb the effects of the extreme Fort Worth sun.
Fort Worth's Window Tint Experts!
Whether you are trying to make more profit by cutting down on high energy bills, attempting to retain tenants, or protecting the occupants of your commercial building, Commercial Window Tinting Fort Worth is a partner to include in your decision making. We have over a decade of experience and we will consult with you to help you make the best, most informed decision for your commercial property.
Contact us today with questions about window tinting for your commercial property and to schedule a free, on-site estimate.