Commercial Window Tinting In McKinney, TX
Learn More About How Tinting Benefits Your McKinney Office
McKinney, Texas may have a population of over 100,000 people, but don't let those numbers fool you. McKinney is a small town at heart with a number of attractions to recommend it: Bonnie Wenk Park, Serenity Park and Gabe Nesbitt Community Park are just a few of the reason this city refers to itself as– "Unique by Nature". People here have a great standard of living, with all the benefits big cities have to offer but still with a closeness to nature. Although the economy is booming and life is good here, one issue McKinney shares with other Texas cities is the extreme sun exposure. It is especially difficult on commercial property owners trying to turn a profit here as it drives up utility bills for these properties.
Commercial Window Tinting In McKinney, TX
At Commercial Window Tinting Dallas, we help new and old commercial buildings make money with the application of window film. Although the benefits of window film primarily target energy waste, there are other benefits that increase bottom line as well. Benefits of window tint that help to make commercial investments more profitable include:
-Reduced Heating and Cooling Bills
-UV Protection For Tenants
-Increased Tenant Retention
-Increased Privacy
-Customized Decorative Glass as Dividers, Windows, and Walls
-Increased Security, Ballistics and Bomb protection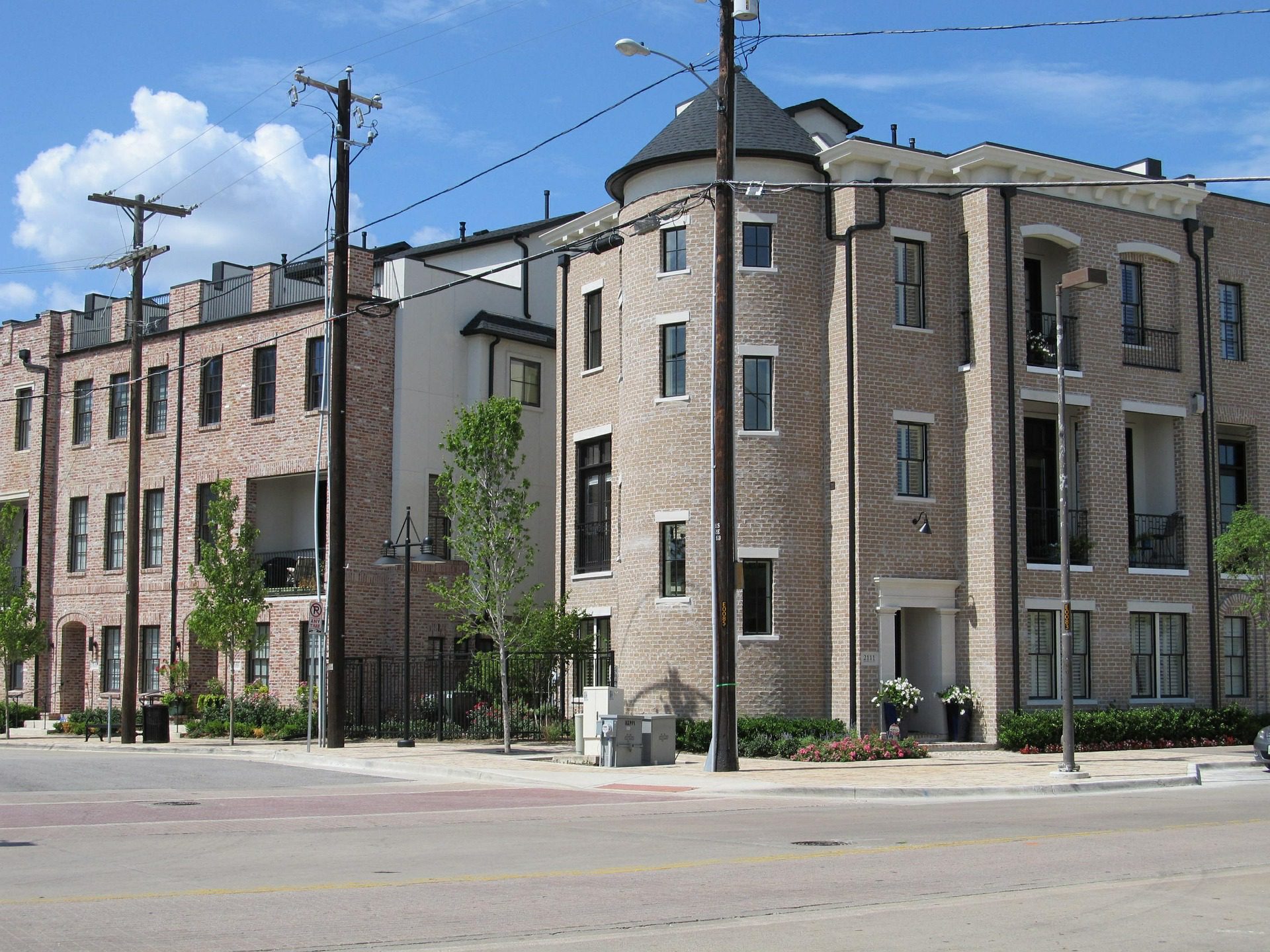 McKinney's Commercial Window Tint Experts
These benefits make the decision to install window tint on your McKinney commercial property an easy one. Additionally, commercial window film provides and ROI in as little as 4 years; after which, all your savings is money in your pocket. At Commercial Window Tinting Dallas, we have seen the profitable results of window tinting for businesses in the Dallas area, for over a decade. We excel at helping commercial property owners like you, make the very best decision on window tint or film to increase their profitability.
Contact us today with questions about window tinting for your commercial property and to schedule a free, on-site estimate.