Commercial Window Tint For Higher ROI in Mesquite
Learn More About How Tinting Benefits Your Mesquite Office
Mesquite, TX sits just East of Dallas and is often overshadowed by its much bigger neighbor. However, this substantial suburb has a lot to recommend it and is definitely on the rise. Like many places in Texas, Mesquite is a great place to live, raise a family and start a business. Points of interest like the Mesquite Arts Center are a sign of the modernization of this city, while the Florence Ranch Homestead gives it a markedly more rustic vibe. As business booms here, residents are increasingly taking advantage of the growth. One tell-tale sign: commercial property construction and ownership are on the rise. While commercial property ownership can be an extremely profitable venture, one major barrier to profits here in Mesquite is extremely high utility bills due to heat transfer from the intense Texas sun. The solution to this problem is a simple as window tint.
Commercial Window Tint For Higher ROI On Your Commercial Mesquite
Window tint is a key component to lowering overall business costs on commercial properties. Not only does it keep the temperature steady but also reduces glare from the windows. These two factors combined lower utility bills significantly. Also, studies have shown that workers are more productive working in a controlled temperature and when shielded from an annoying glare. Even temperatures, lower utility bills, reduced HVAC maintenance and higher tenant retention are all ways window tint translates into more profit for any Mesquite commercial investor.
Other profitable benefits include:
Safety & Security: Windows treated with film and additional window security products keep occupants safe from smash and grabs; they are even bullet and bomb resistant. More secure buildings attract a wider variety of tenants and help to retain them.
Increased Privacy: Decorative window film is essential for allowing your commercial building to accommodate clients with a variety of different aesthetic and privacy needs. Full or partial privacy films allows you to fill almost any request. When a tenant leaves it is easily removable as well.
Invaluable Branding: Decorative window film helps you to build brand awareness by allowing for logos, phone numbers and websites to be displayed on your windows. All of these are proven to attract customers and build top-of-the-mind awareness. Additionally, films are easily applied and removed–so festive holiday window decorations, which any community loves, is more simple and affordable than ever!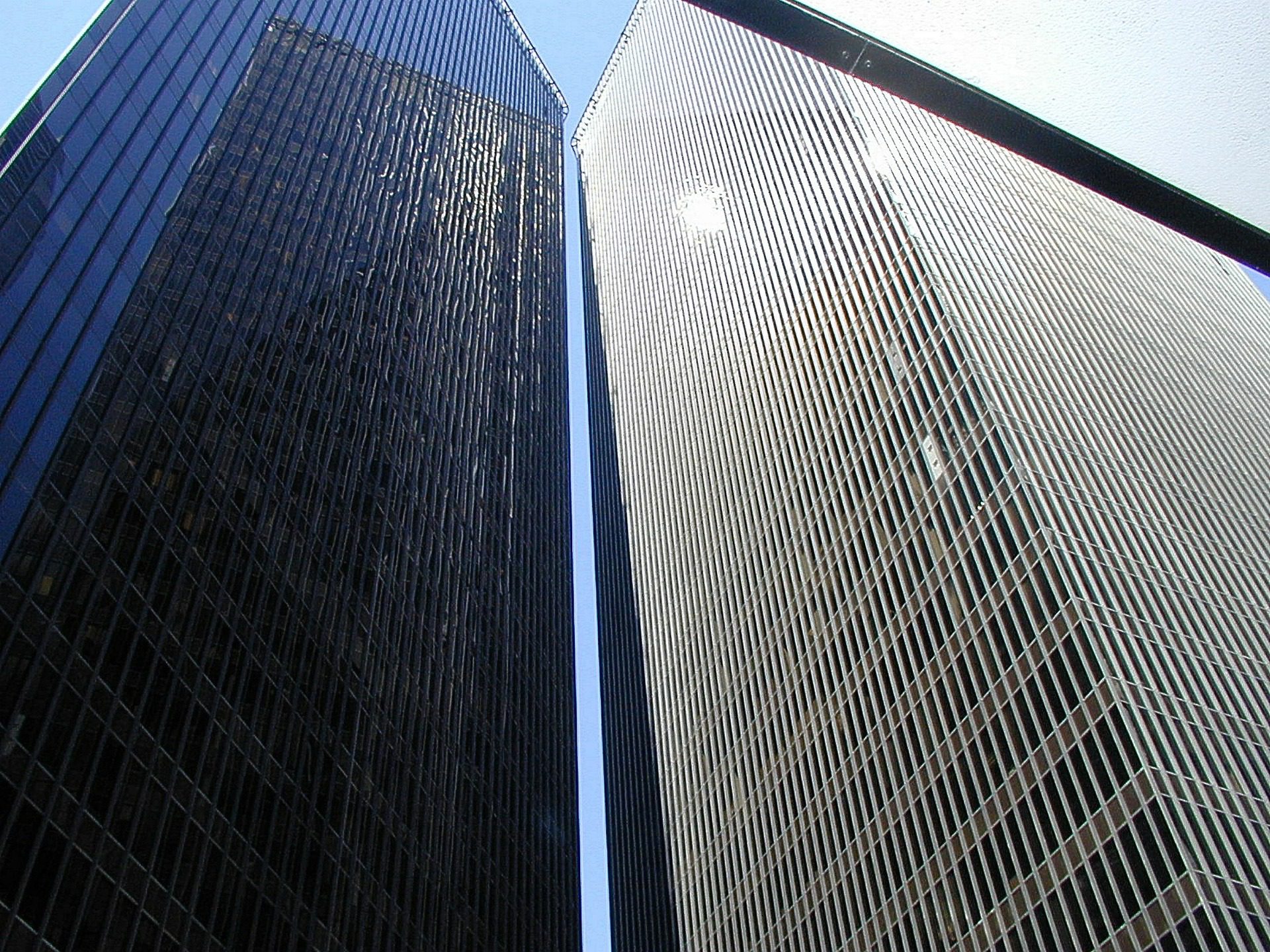 Mesquite's Window Tint Expert
No matter what application you have in mind for window film on your commercial building, energy efficiency, security, privacy or more, Dallas Commercial Window Tinting is the company for the job. We have over a decade of experience and know what needs to be done to make your building markedly more profitable. You will see the difference experience makes, from your first call with us, until the last film specialist leaves your property.
Contact us today with questions about window tinting for your commercial property and to schedule a free, on-site estimate.