In the busy world that we live in, it can be easy to put health matters on the backburner. Regardless of our excuses, be it work, kids, or whatever, being health conscious is still important. Maintaining good bodily health is important for having a happy life and being able to live the way you want.
While going to the gym and getting exercise are good ways to stay healthy, one aspect that we often fail to consider is the health of our workspaces. Research shows that office desks are 400 times dirtier than a toilet seat. Talk about gross! Office buildings are full of bacteria, and whether we like to admit it or not, are usually not the healthiest environment.
The result of all this can be detrimental to a business. Employees call in sick, rescheduling occurs, and important tasks are delayed due to the shortage of staff. Fortunately, there's an easy to make your office healthier. Daylight Redirecting Film can dramatically improve the health and wellness of your Dallas office space!
How Daylight Redirecting Film Promotes Office Wellness
One of the best ways to strengthen your immune system is by getting plenty of sun. But if your desk is located in the middle of your office, it can be practically impossible to get any sunlight while you're working. That's where Daylight Redirecting Film comes in.
Daylight Redirecting Film extends the reach of sunlight, prompting it to flow deeper into interior spaces. With Daylight Redirecting Film, sunlight is distributed evenly, and all employees are able to experience the amazing health benefits that follow.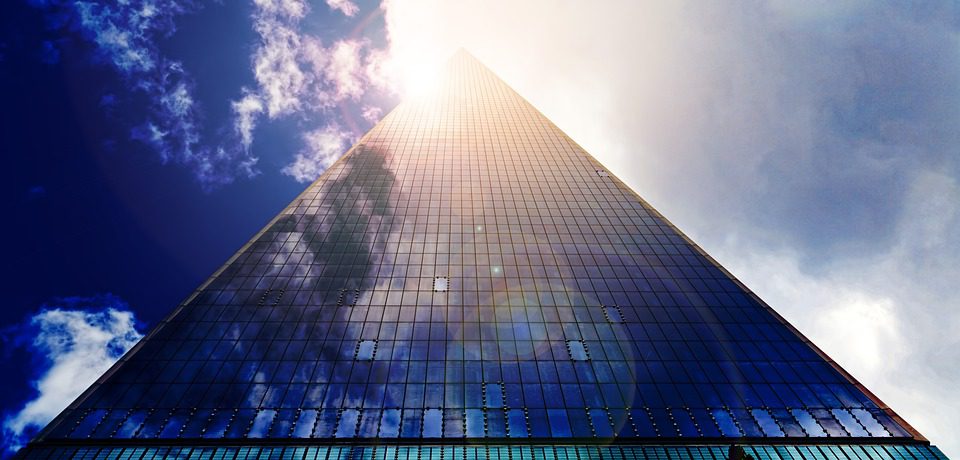 How to Install Daylight Redirecting Film
Daylight Redirecting Film is great because it does not require any special preparation or structural changes for installation. The film is simply applied to the top portion of your windows, left to dry, and viola! It works instantly. Just contact your local window tinting contractor to set an appointment!
Get More Information
Curious to know more about Daylight Redirecting Film? Call Commercial Window Tinting Dallas today to schedule your free consultation or receive an estimate on professional window tinting in Dallas.