Commercial Window Tinting In Richardson, TX
Learn More About How Tinting Benefits Your Richardson Office
Richardson Texas is a Dallas suburban filled with gorgeous views of the Texas plains and a ton of outdoor areas for residents to enjoy. Some of the outdoor attractions include Praire Creek Park, Cottonwood Park, and McKamy Springs to name a few. Life is good in the quiet suburb but it is definitely a suburb on the rise. As more and more people move to Richardson to enjoy the high quality of life, commercial property ownership, and construction skyrocket. Commercial property ventures can be a great way to make money but only when properly managed and equipped to run with a high-profit margin. This is because the heat from the intense Texas sun leads to high utility bills, which detract from profits. However, commercial window tinting is a solution to profit loss caused by the sun and has other profitable benefits as well.
The profitable benefits of window tint include:
Glare Reduction: Lowers heating and cooling Bills.
UV Protection: Protects the upholstery, flooring, and furniture in your property–saving you money on renovations.
Increased Comfort: Helps your retain tenants.
Increased Security: Protects from Ballistics and Bombs which in turn helps you attract better tenants.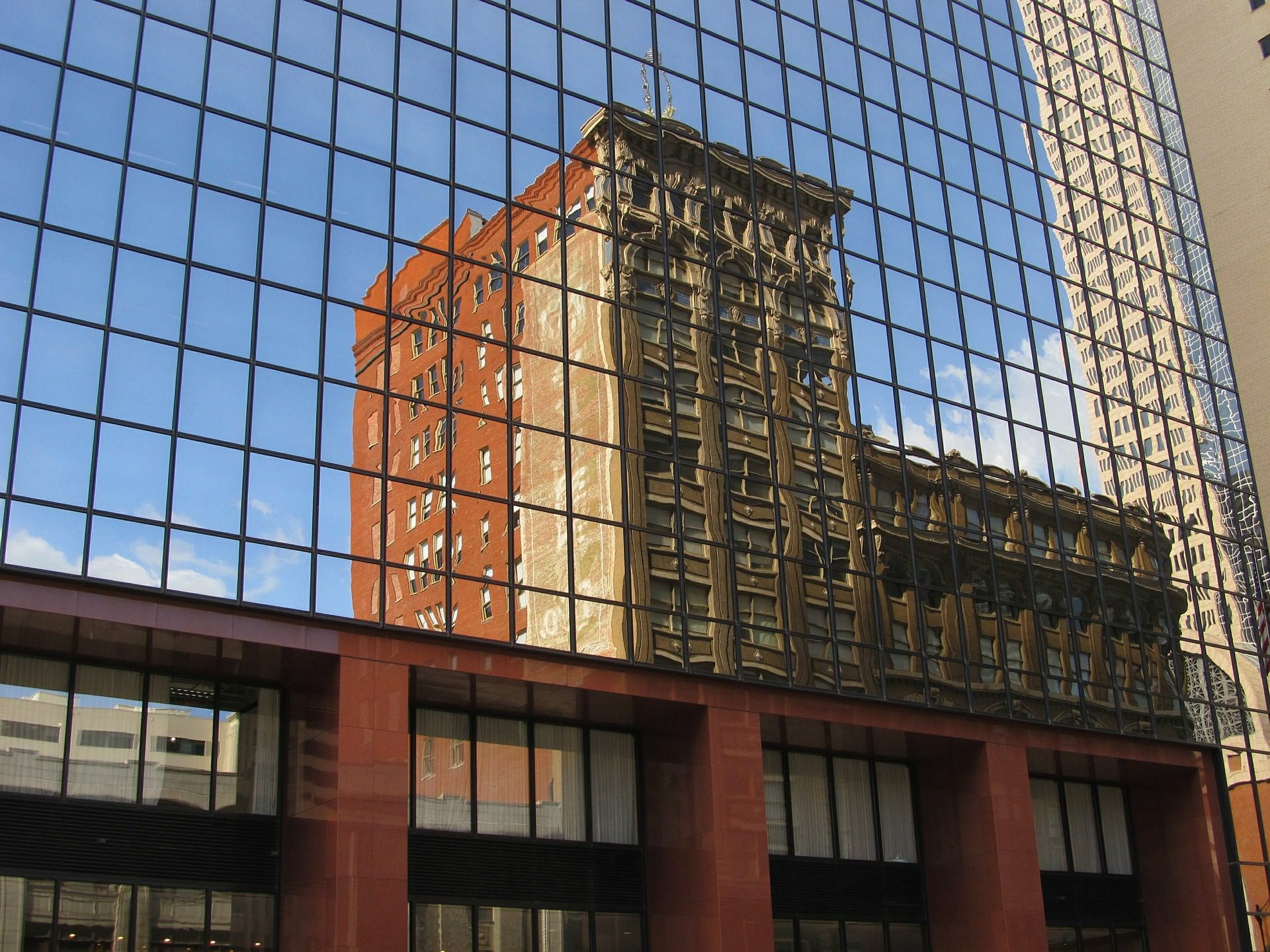 Commercial Window Tinting For Increased Profit
It's benefits like these, that make the application of window tint a smart decision for any commercial investor in Texas. Additionally, commercial window film has an ROI in as little as 4 years, after which, all your savings goes directly in your pocket. We know this because for over a decade we have been seeing the results first hand!
Contact us today with questions about window tinting for your commercial property and to schedule a free, on-site estimate.